Why is time-lapse important?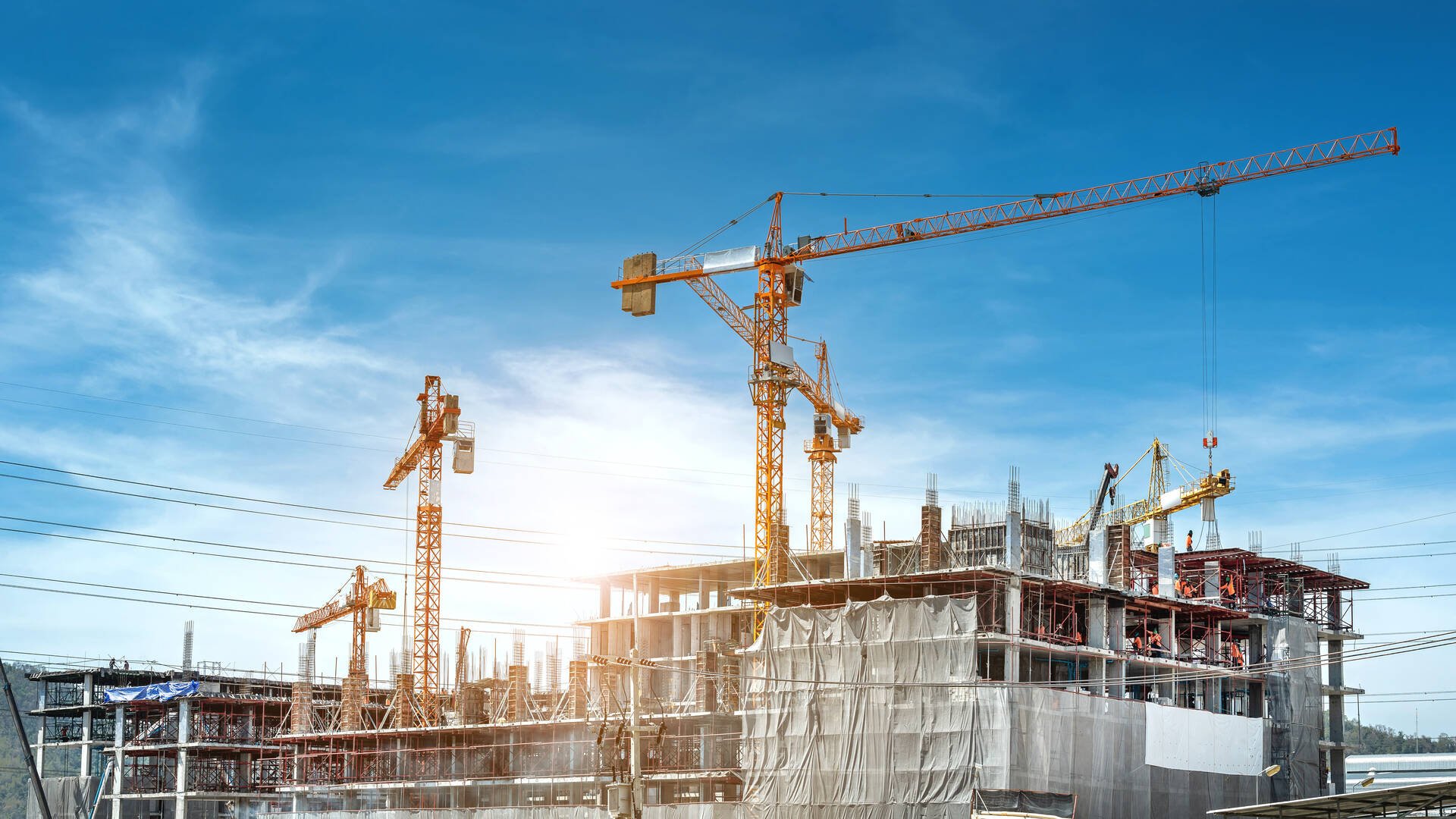 Timelapse is a great way to tell a story, isn't it? A beautiful illustration of what the world is, in a motion relevant to the human eye, painting an amazing canvas, is what a timelapse does. It is a combination of thousands of still images captured over hours, days, and even weeks and then spread to make a story out of it. A time-lapse is a sequence of images taken at regular intervals, typically with a high frame rate. It can produce an effect that would be impossible to achieve in the real world. Have you ever wondered, how timelapse works? Time-lapse video is a technique that uses the same principle as slow-motion videos. To give the impression that time is passing swiftly, it records photos at predetermined intervals and plays them again.

We can understand this concept with the help of an example. For instance, if we record an image per second throughout let's say, 5 minutes, and then play them back at 30 frames per second, it will be 60 times faster and will look as though things are moving more quickly than they actually are. Another example would be while making a timelapse of a movie. You could create a time-lapse by recording one frame every second. When you play the movie, the frames recorded for 24 seconds are played back in one second. So the recorded scene moves 24 times as fast as the real scene. One hour of recording would play back in (60/24 =) 2.5 minutes. It is like a fast-forward-for-reality; it allows you to observe things happening faster than they occur. By visually illustrating changes that we would ordinarily be unable to see, time-lapse helps us comprehend the world. A flower's bloom could be observed for several days while sitting in the same spot. However, the rate of change is so slow that it is impossible to mentally compare one flower's state to another. That is where a timelapse video will flourish and nurture the process in a jiff!

Timelapse ME has helped construction sites to maintain accuracy and help project managers in controlling the microenvironment of their site as it is a tremendous task for a project manager to record the activities taking place in different parts of a construction site and then storing them in the right heads. Manually taking charge of the supervision is not possible for a manager as he/she cannot cover acres of the site on a single day, let hold of the whole project. Timelapse helps a construction manager to cover the aspects that he cannot cover himself/herself by recording the entire area in a series of frame rates, suitable for the human eye, telling you the story of the day in a couple of minutes.
There are multiple benefits of having a timelapse construction camera for your site, as we have also discussed in the above section. Apart from them, there are other advantages to support why a timelapse is important and relevant for a construction site. First, they can be used to capture the whole event of the construction, i.e., from the beginning of the site to the completion of the project. All in all, it covers the whole narration of where you start from, where your resources were put in, and to the end of the road. It maps out the project site in such a way that the manager can easily access data from a particular date and time to know what went right or wrong for him/her and how he/she can better allocate his human resources to the required places.
Another way Timelapse ME helps in the construction industry is that it helps the manager to make his management understand the trajectory of the project site in an efficient manner. Video is the best form of marketing and it helps to market the manager's contribution to the whole project as well. On the other hand, the management also needs to make sure that the resources are utilized in an optimum way and allocated in the right channels. Earlier, timelapse technology used to be an expensive technology to acquire. But now, with the cost-efficient construction of 4k cameras, Timelapse ME has helped its clients reach their potential like never before. It has also helped them save time and helped them understand where and when its resources are required, which has further helped them in saving huge costs for warehousing the raw materials.

With Timelapse ME, anything is possible!