How do you make a time-lapse for a construction project?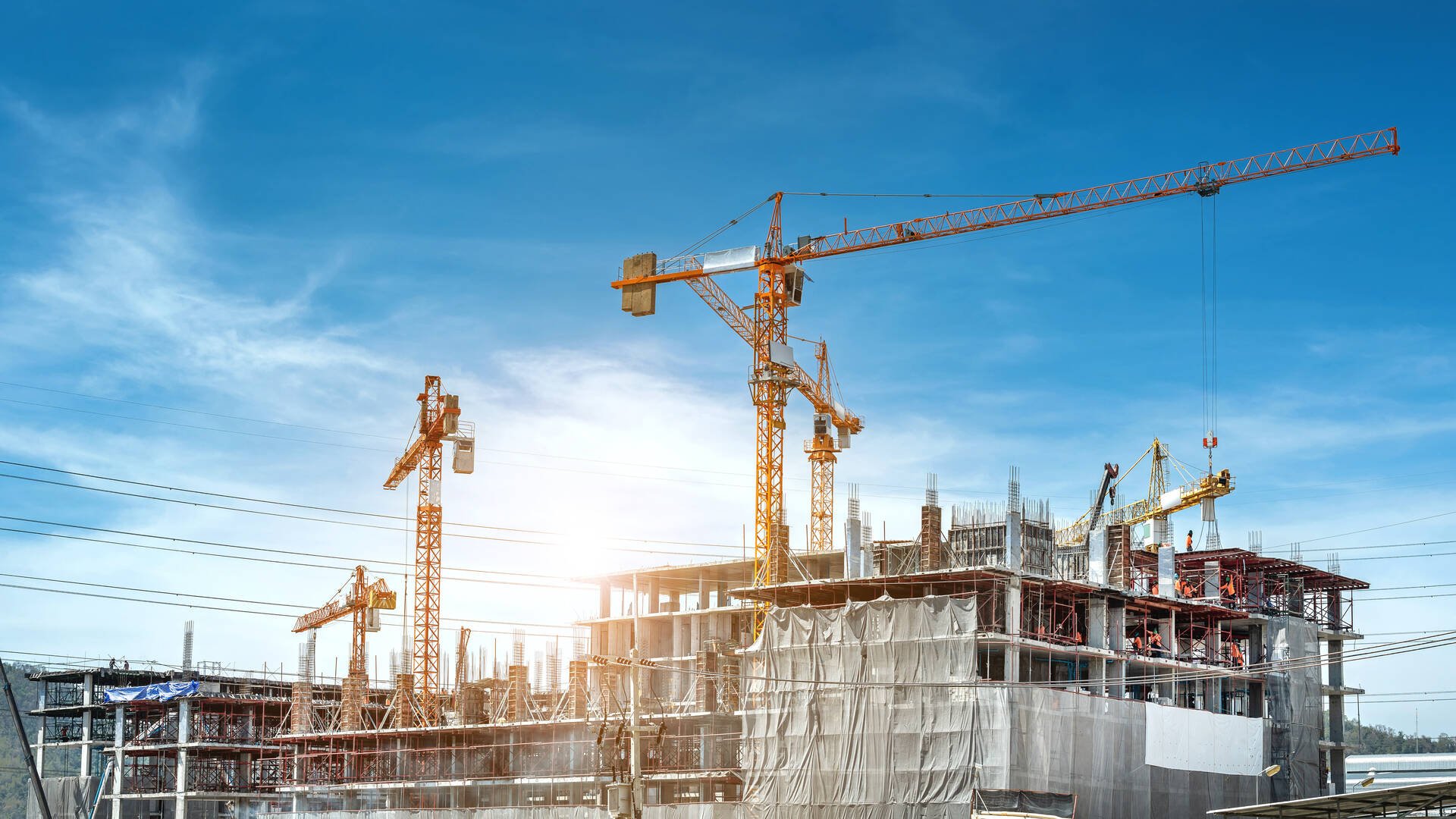 It used to be such a heavy task to record the activities and track the progress of a construction site viably with a traditional construction camera setup. A project manager needs to manually control the situation while sitting in his workstation for better coordination of the construction site but due to a limited number of resources, he/she is not able to handle both the external as well as the internal environment of the site. Conventional capturing methods for a construction site was a tedious task and took a lot of time as well as resources either financial or material, to complete the project. This is now taken care of, with the help of advanced technology and machine learning in the field of construction cameras.
Now, if you wish to record a time-lapse of your construction site, it will benefit you in a great sense. It will give you a sense of achievement in respect of progress tracking and accurate presentation of the trajectory of your project and will guide you through the bad times as well. Construction projects can benefit from clear, high-quality project time-lapse cameras in a variety of ways, such as project management, thorough project documentation, continuous development, project promotion, and more. This will also ensure if you want to present your progress to the top management, simply and concisely, without them having to go through painfully long hours of supervision. The project manager will be benefited the most if the right time-lapse construction camera is installed on the site.

A project manager needs to be at different places at different times and constant monitoring of the stations in the station tower 24 hours 7 days a week is not fruitful and even not logical. He/she can gather this information by watching the time-lapse ultra 4k video and images of the construction site at the end of the day and this can help him/her find solutions to various problems arising on the site without sitting all day. Here comes the solution part for every manager i.e., Timelapse ME or Timelapse Middle East. Timelapse ME is a company with skilled professionals focusing on creating magic in the world of time-lapse.

How we can help establish a time-lapse for your construction project is highlighted in key points below.



One of the advantages for our clients in the area of sustainable management is that we use fully solar-powered time-lapse technology. We understand sustainability in terms of the environment, is crucial to our partners, and we value it too. Low-powered electronics are completely powered by just a small lithium-ion battery and 10W solar and even if it's cloudy, the standard 10.2Ahr battery will last up to five days without any recharge.




Just document everything with our time-lapse technology. Our cameras are suited for recording the site every day, every week, every month, or even a year and compile them into a couple of minutes to better highlight the significant aspects of the project, which include better decision-making on-site, movement of stock or equipment to the compatible area of the field and much more.`




Shooting on high-resolution 4k cameras is one of the key areas we try to focus on so that each inch of the detail is captured and it can help you transform the project, the way you wanted to. Time-lapse technology installed in these cameras will enable to capture of high-resolution photos at regular intervals. It also gives access to crop or zoom in or out on your images without any loss of quality.


Stunning time-lapse quality is what you need and this is what we offer at Timelapse Middle East. A joy to behold with stupendous quality and innovation!